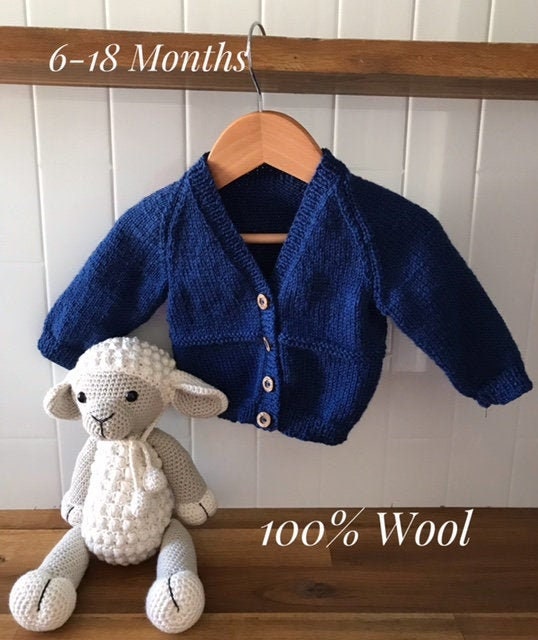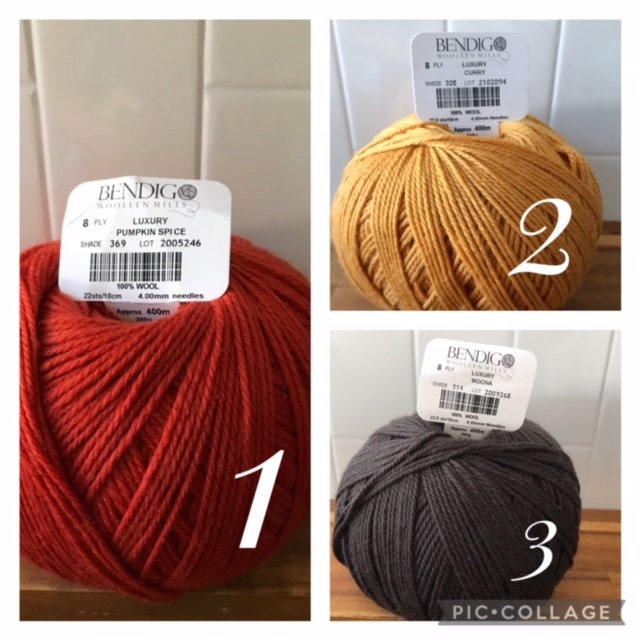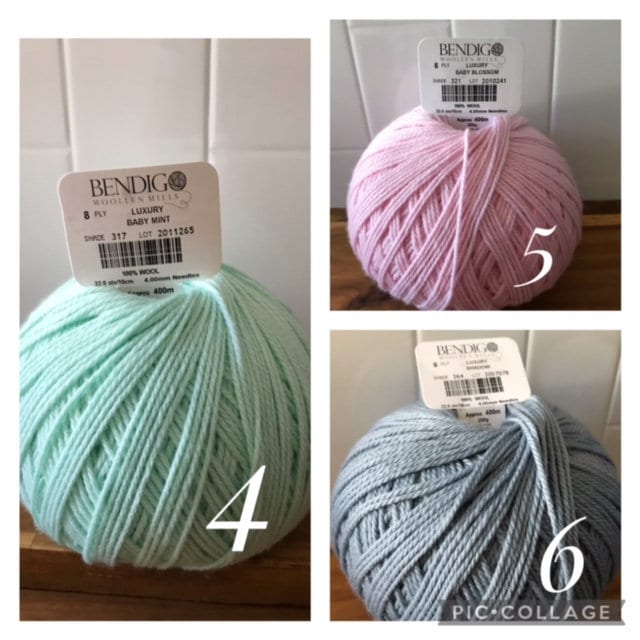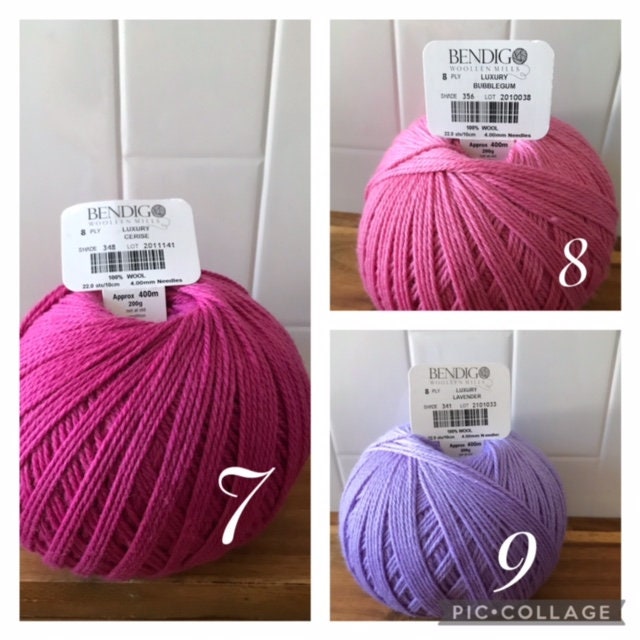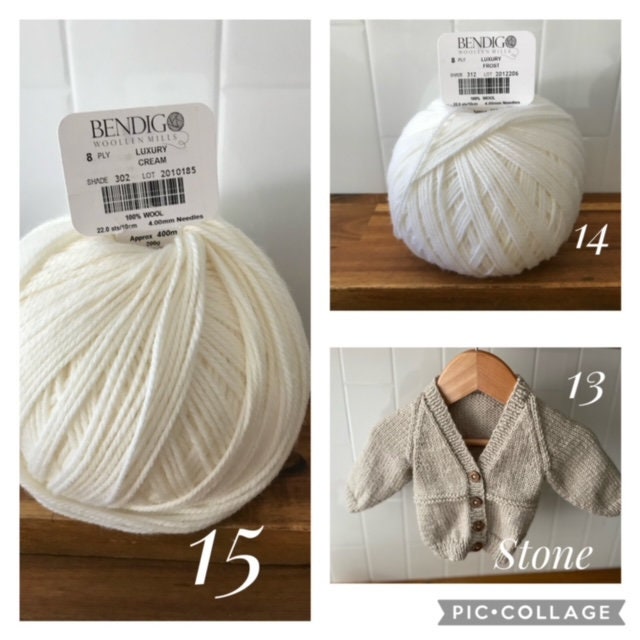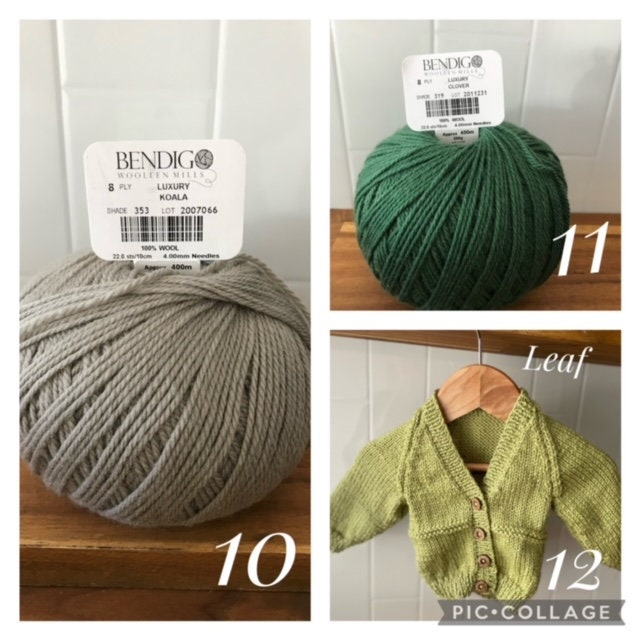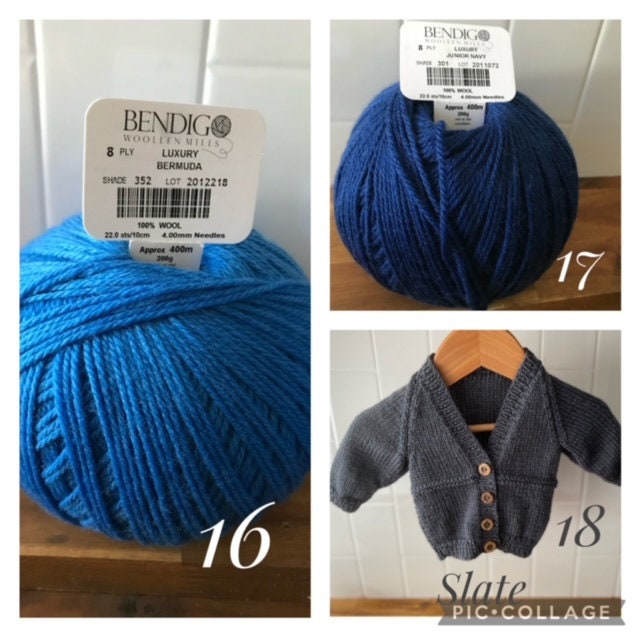 Hand Knitted Baby Cardigan
To Fit aprox 6-18 Months
This cardigan is a hand knitted classic simple style, with a minimal couple of rows of garter stitch, to add a little character.




Cardigan: Aprox Measurements
Arm Length:25cm
Across front (underarm): 27cm
Cardigan Length: 30cm



BRAND NEW Hand made in a smoke free and pet free environment
100% Wool from Bendigo Woollen Mills in Australia

Please Note:

Whilst every effort is made to ensure that our hand knitted creations are as close to correct sizing as possible, please understand that our sizing is to be used as a guide only.
All babies are different and grow at their own pace, so please use the measurements in the description to help you make the correct size choices.

Follow us on Instagram @Mybabystork
This beautifully knitted cardigan fits well on my 8 month old son. It looks adorable on him, and will get plenty of wear over winter. This versatile cardigan can be worn casually and formally. Thank you.