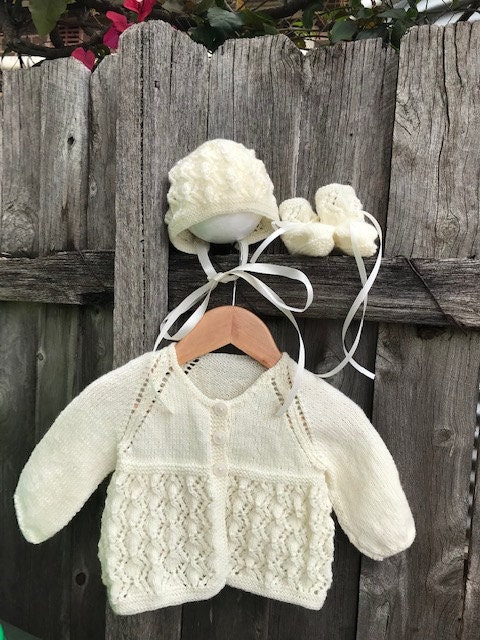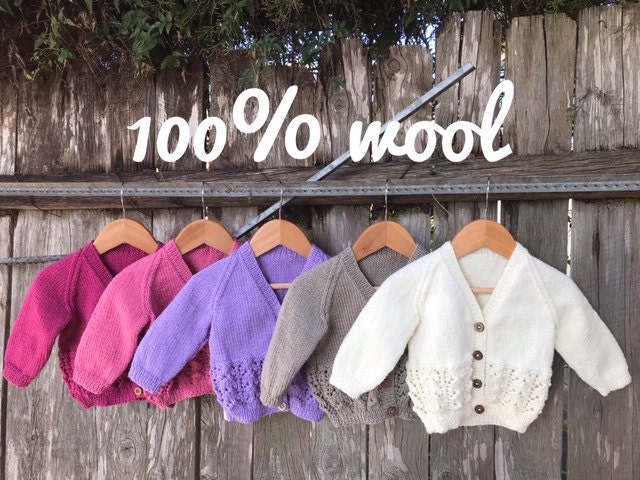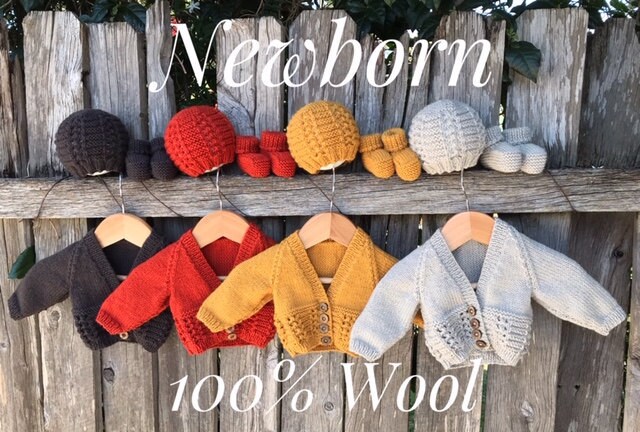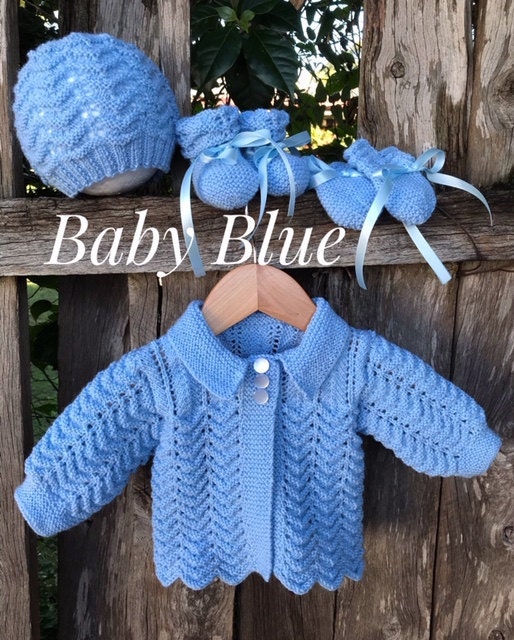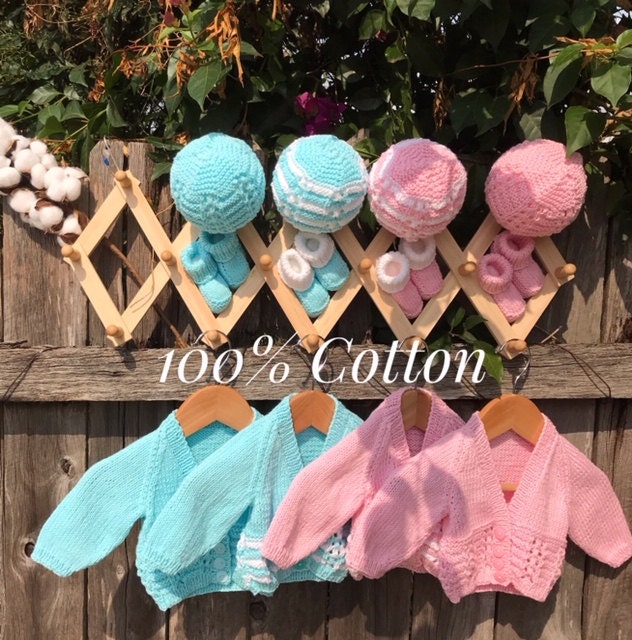 Hi I'm Fatima :)
I have been knitting since I was 10 years old ( going on 40 years !!)
My daughter and I love spending our free time creating cute things.
We started selling locally through our local markets and now through ETSY , we have added customers from other countries to our little family of happy people wearing our hand knitted beanies and baby clothes.Mybabystork has the cutest hand knitted baby clothes. 
From beanies to cardigans and booties, you are sure to find the perfect addition to your baby's wardrobe. 
Australian made using 100% Australian wool.
Please take a look at our gallery.... we are regularly adding and updating :)
Its such a nice feeling just knowing that someone in some other part of the world is loving one of our creations 
Fatima xx